Sponsors

First and foremost we want to give a huge THANK YOU to a couple of our sponsors for their contributions!

The easiest way to get paid in Bitcoin! Convert your time into Bitcoin. With Zaprite your able to create beautiful, professional invoices with ease!   We used it to complete their contribution and it was a breeze! Thanks Zaprite for the contribution and we look forward to seeing your progress and growth continue! Big things coming for those guys!  Don't sleep on them!
Give them a follow on twitter to see what they are up to!
https://twitter.com/ZapriteApp
Buy gift cards for anything under the sun with Bitrefill.  They are an O.G in Bitcoin and continue to make waves and support Bitcoiners of all walks of life.  If you were ever wondering how to pay with crypto check out these guys and thank us later! Thanks Bitrefill for yall's contributions and we look forward to your future endeavors!
[https://twitter.com/bitrefill]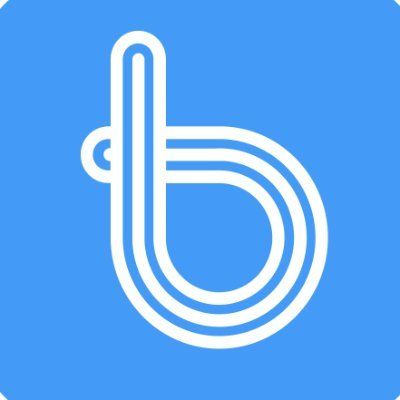 We also accept donations below!